pambarrett13 asked: Can anyone point me to a quote from David about the importance of park ducks in getting young people switched on to wildlife? Our park ducks are under threat from an over zealous council and I need some hard core backing!
6 tags
Australian Museum Biodiversity Volunteer Portal →
The Australian Museum in partnership with the Atlas of Living Australia (www.ala.org.au) has created a crowdsourcing website that allows volunteers to assist the museum in transcribing its collections, anywhere anytime. · The Biodiversity Volunteer Portal (http://volunteer.ala.org.au/) is where volunteers can transcribe specimen labels, field notes, and expedition diaries. · Volunteers on the...
2 tags
6 tags
3 tags
"with rain, and the coming of night, a secret army...
glazinglazed: Life in the Undergrowth: http://www.youtube.com/watch?v=hnxT0_R8xOk
shaymaree92 asked: This is the most amazing blog on tumblr!!
3 tags
3 tags
8 tags
5 tags
3 tags
5 tags
Sir David's mailing address:
David Attenborough c/o David Attenborough Productions Ltd 5 Park Road, Richmond Surrey, TW10 6NS UK
6 tags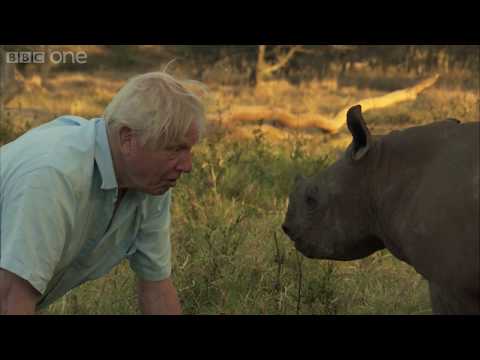 2 tags
5 tags
8 tags
David Attenborough's Natural Curiosities, tonight... →
nic-eoin asked: Is there any possibility you could post a link to picture in your theme please? You know you want to ;D
8 tags
http://youtu.be/ThKBXNl1F74
David Attenborough's Natural Curiosities is coming new and exclusive to Eden at the end of January! You can follow Eden on Facebook and Twitter.
4 tags
5 tags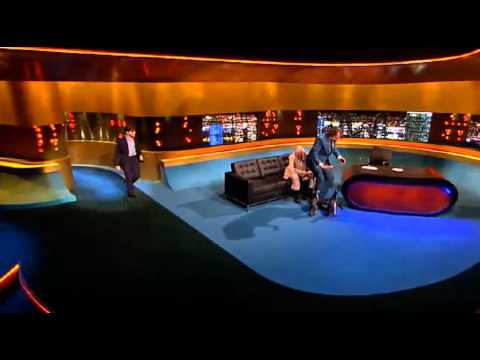 7 tags
Watch
rainbowshark: BBC's Natural History Unit reveals Africa as you've never seen it before. Narrated by Sir David Attenborough. Trailer directed by Claire Norowzian from Red Bee, and edited by Thomas Ioannou. Trailer sound design by Will Cohen. Track is 'The First Time Ever I Saw Your Face' by Roberta Flack. BBC One, 2nd January, 21:00
Anonymous asked: I just want to say that my brother and i always stay up on the weekends till four a.m. watching David's doccumentaries. He is our complete hero and we had no idea there were others out there that loved and appreciated him as much as we do until your blog:) my brother is 21 and i am 15 so there is hope for our generation:) thank you so much for this!
Anonymous asked: How many calories in a pint of seal milk?
Anonymous asked: If I wrote to Sir David Attenborough do you think their would be a reply? And where would I write to? Your help would be greatly appreciated :)
2 tags
David Attenborough Leaning on the Thing He Is Explaining
4 tags
3 tags
2 tags
3 tags
3 tags
4 tags
6 tags
5 tags
5 tags
Attenborough - The Early Years →
A collection of old TV programs from the BBC archive. Recorded when "I'm going to poke it with a stick" was a much more accepted approach.
2 tags
5 tags
Attenborough's Ark - which endangered species...
speciesofday: Wildscreen patron, Sir David Attenborough has been on our screens for over 60 years! To mark the occasion he's highlighting 10 of the weird and wonderful species that he would like to save. Here are a few of them…. Priam's Birdwing Butterfly  Sumatran Rhino Black Lion Tamarin Sunda Pangolin Which species' plight would you most like us to highlight? Please let us...
4 tags
I apologise for the lack of posting recently. Normal posting shall resume :D
5 tags
Attenborough's Ark →
David Attenborough picks ten animals that he would most like to save from extinction. From the weird to the wonderful, he shows why the creatures he chooses are so important. BBC iPlayer
4 tags
2 tags
DA
Wow cool blog! Have you heard of an Australian artist James Eisen link http://tlsc.co/work/192 some interesting work he uses DAvid
2 tags
2 tags
9 tags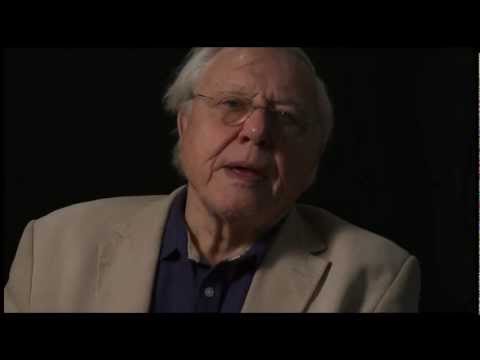 3 tags
5 tags
fuckmedapperqueer asked: Hmmm, I don't think it's Private Life of Plants. I'm not sure what else it's likely to be from though. I mostly want to know what that giant plant is.
fuckmedapperqueer asked: What program is the image from then?